Get back

to running
for beginners
and returners
Please see our Facebook page for details
Do you want to:
Give running a try, but don't know how to start?

Feel fitter and healthier?

Make friends with like-minded people in a safe and supportive environment?

Have lots of fun?
If so, then this get back to running programme is for you.

What can I expect?
Ten weeks of coached sessions
Two sessions per week on Tuesdays and Thursdays led by qualified Coaches and Run Leaders who have attended England Athletics coaching sessions
A structured plan for the duration of the programme
Support whenever you need it
Gradually build your endurance until you can run for 5km/30 min non-stop
To learn good techniques and practices
Advice on many aspects of running
To take part in local park runs
How much is it?
The "get back to running" programme is FREE for ten week
---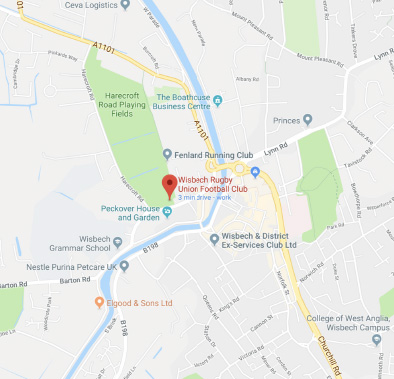 Venue: Wisbech Rugby Union Club, 4 Chapel Road, Wisbech, PE13 1RG

Time: Tuesday and Thursdays

Start time: 18:35

Finish time: 19:50

If you're interested then contact us now for more information or sign up now, and

get back to running!